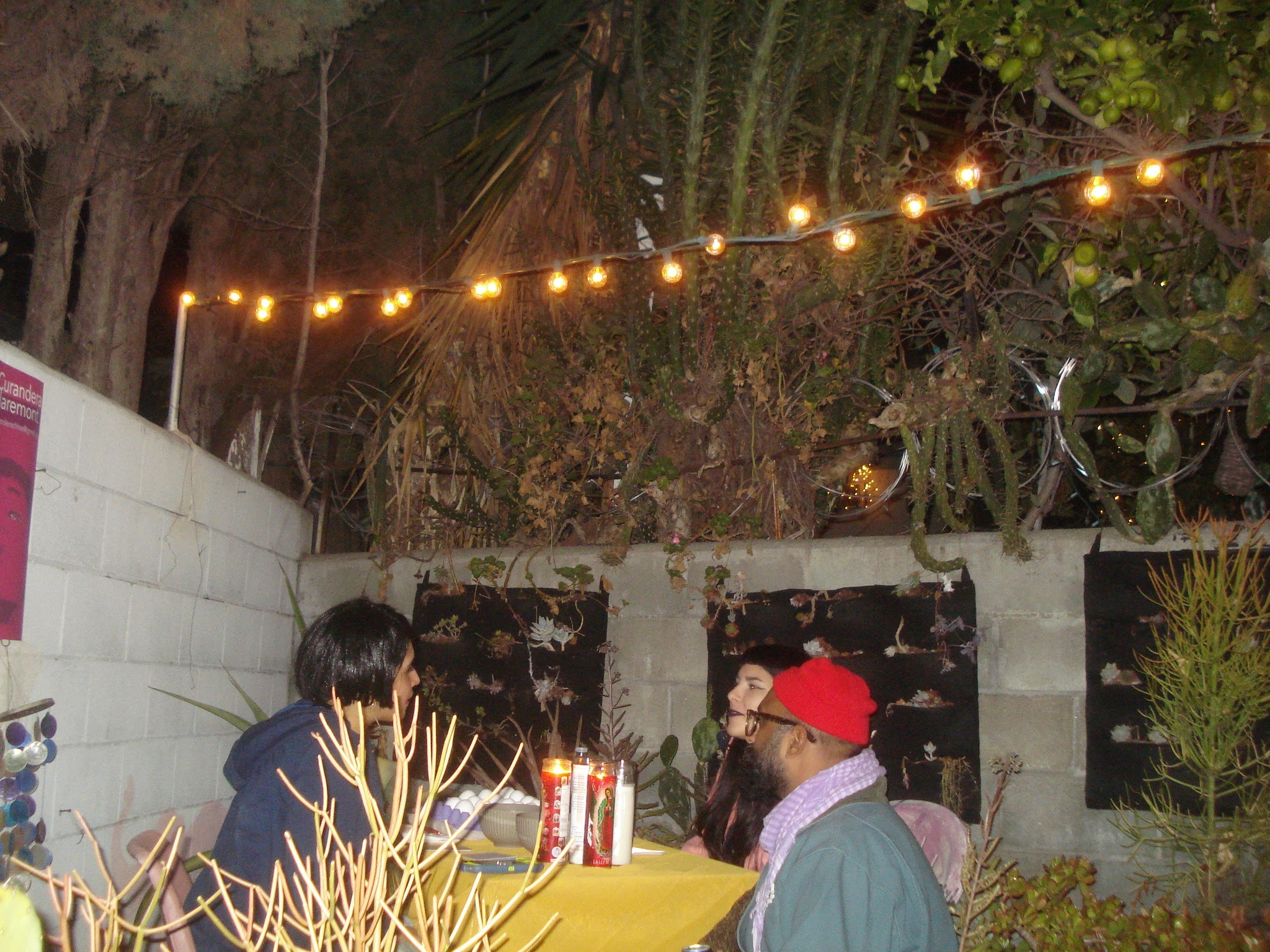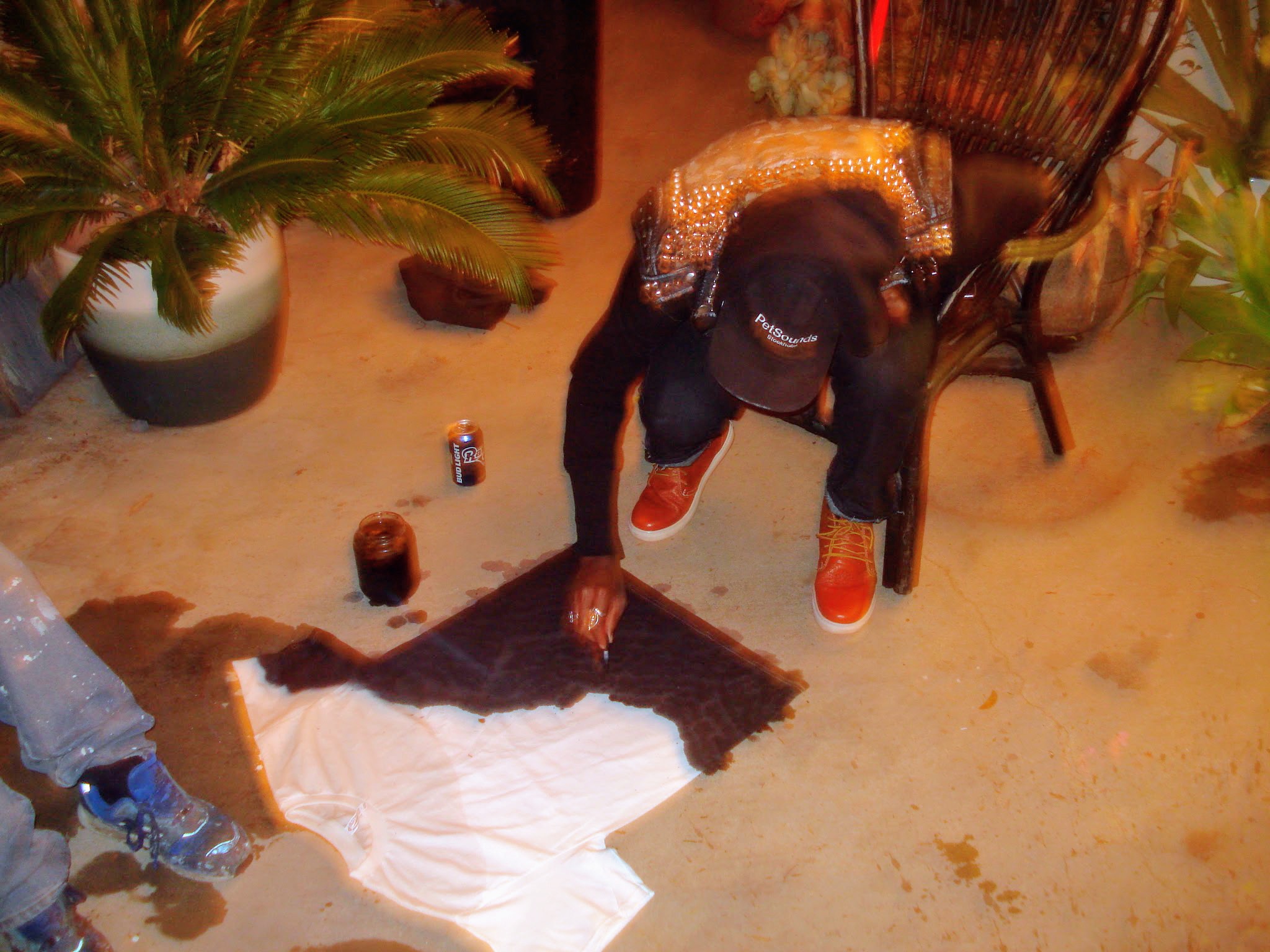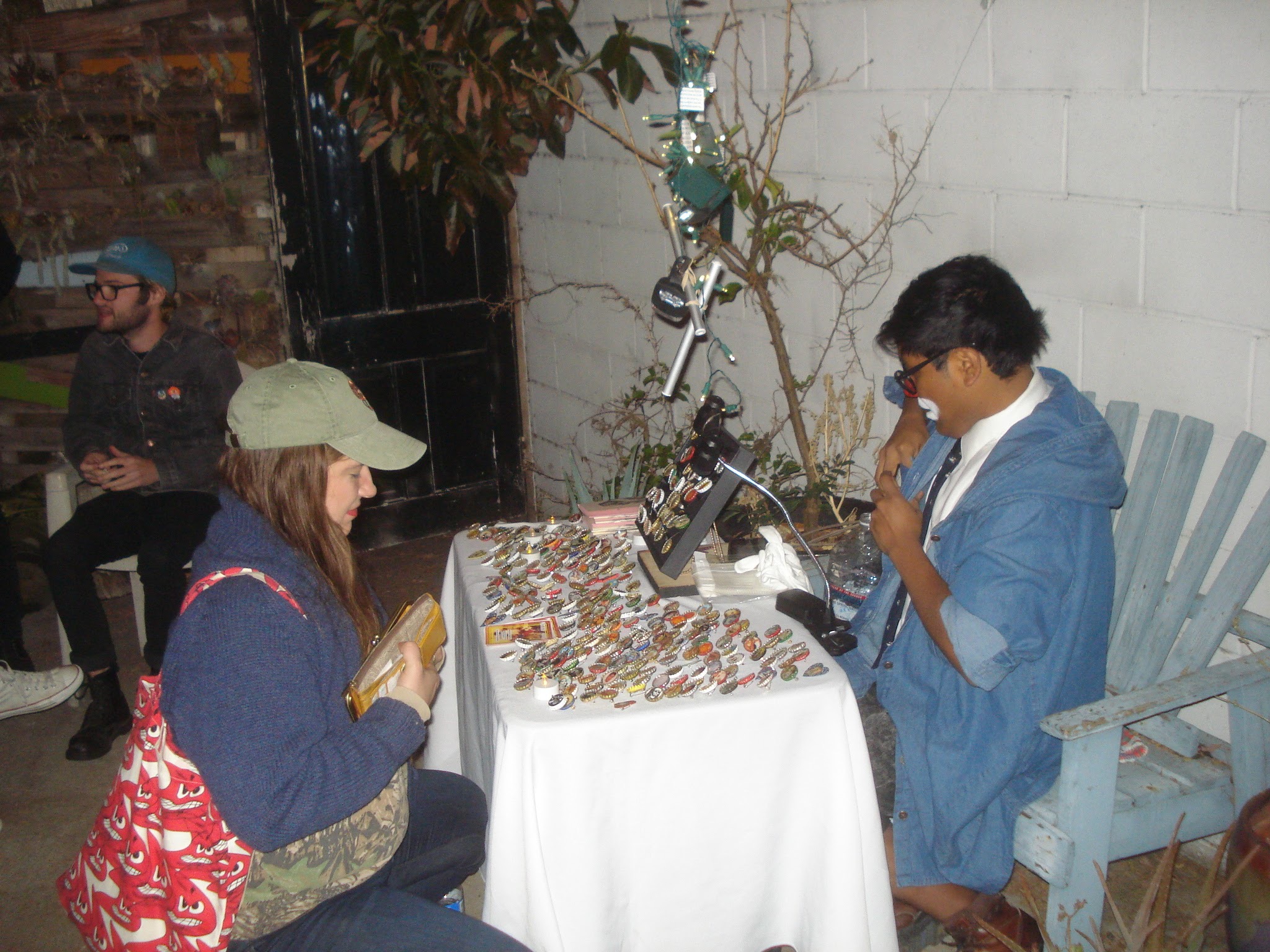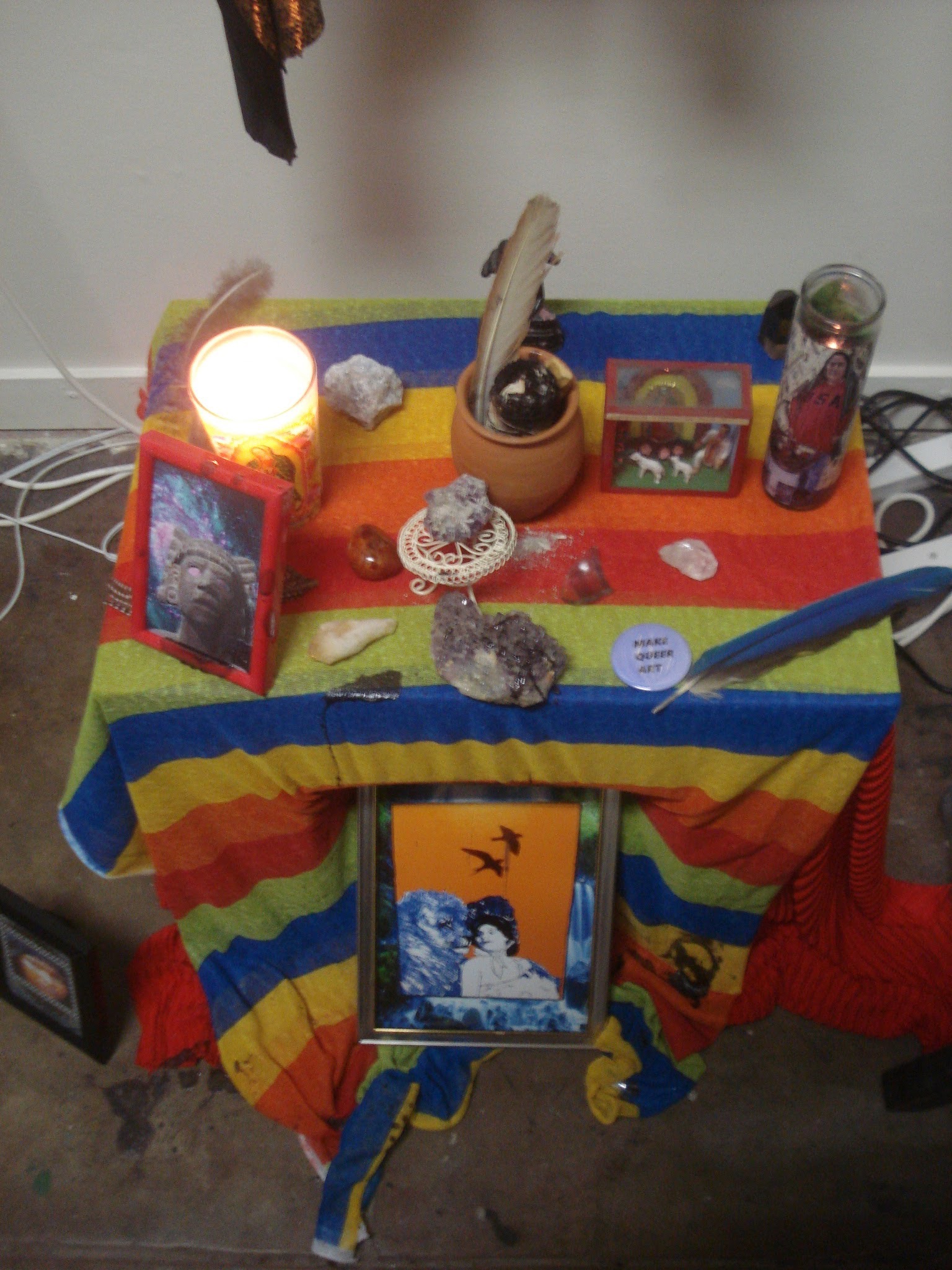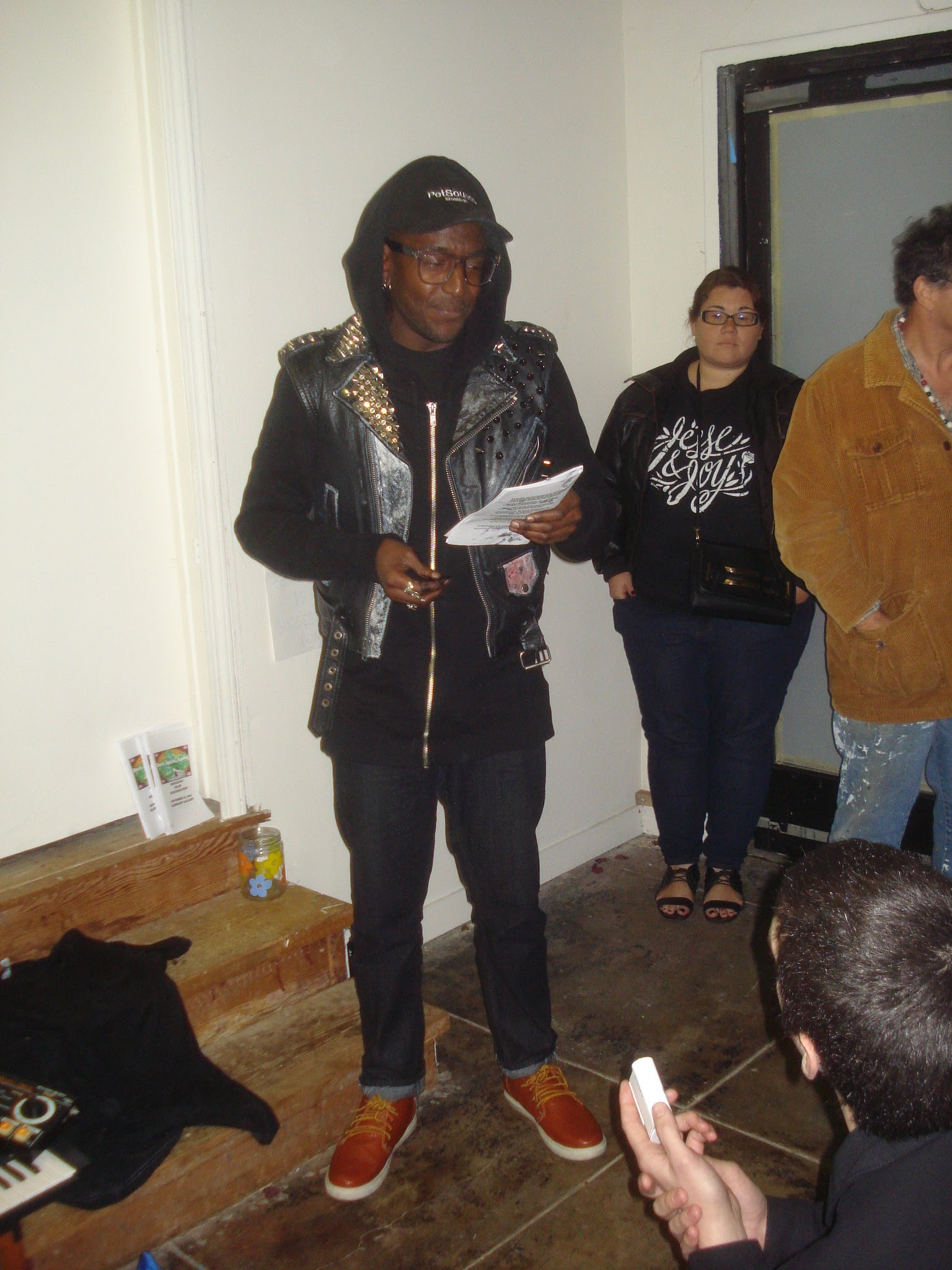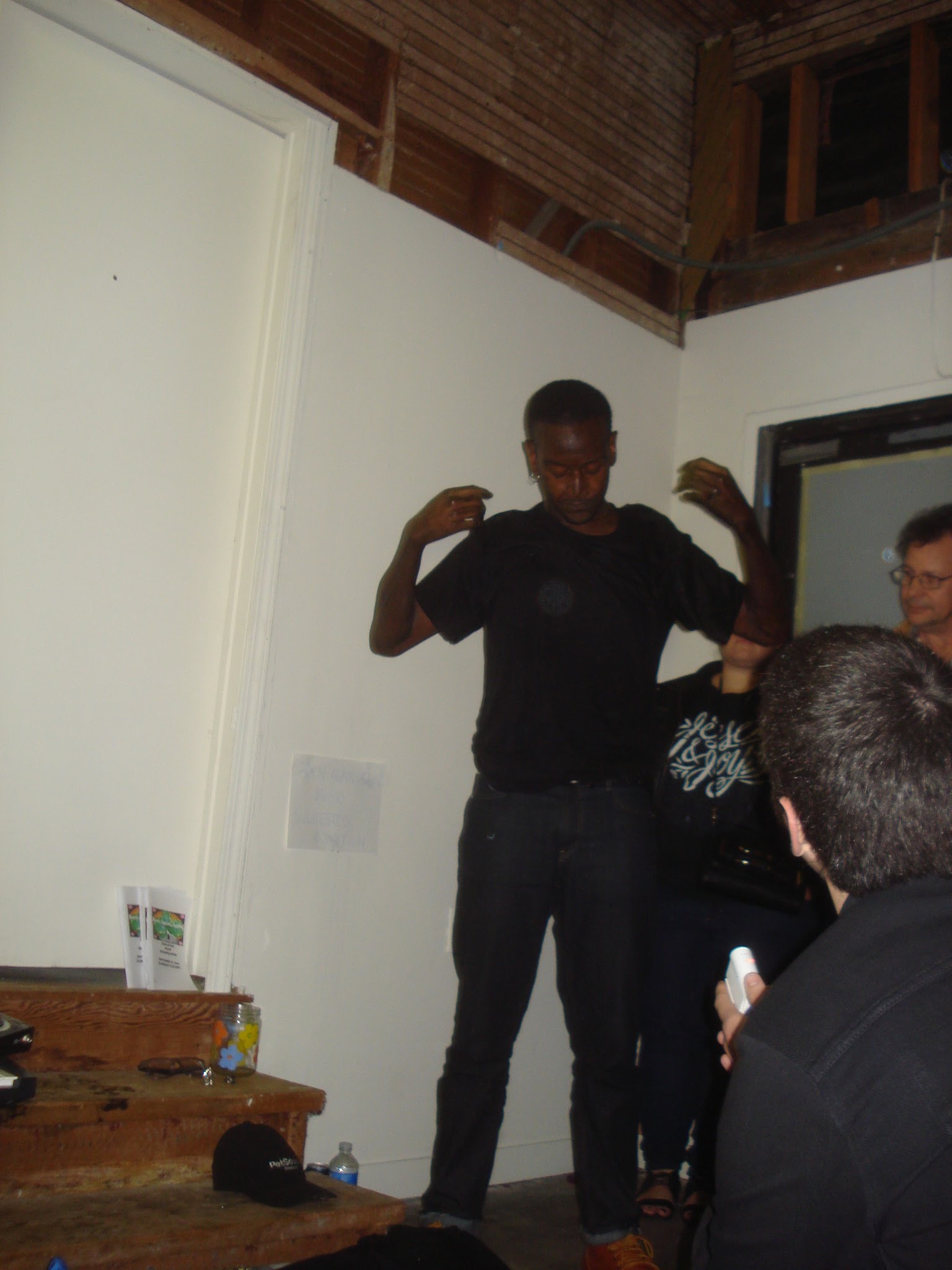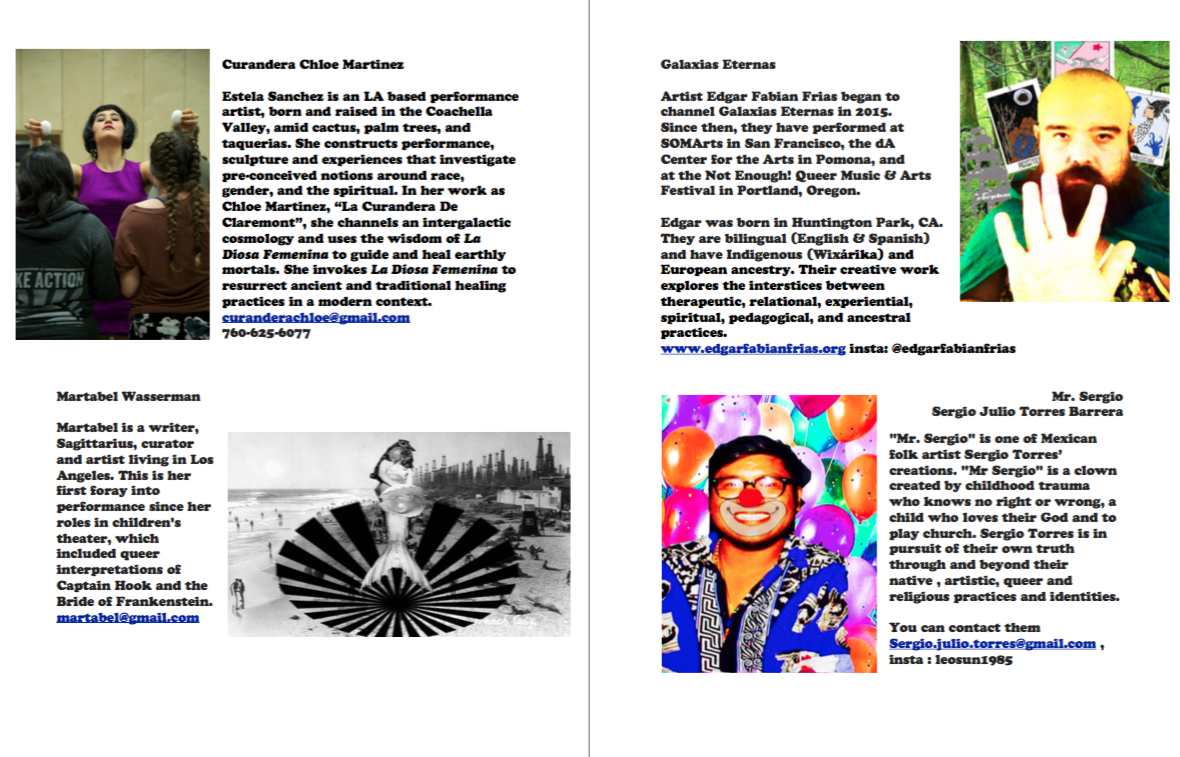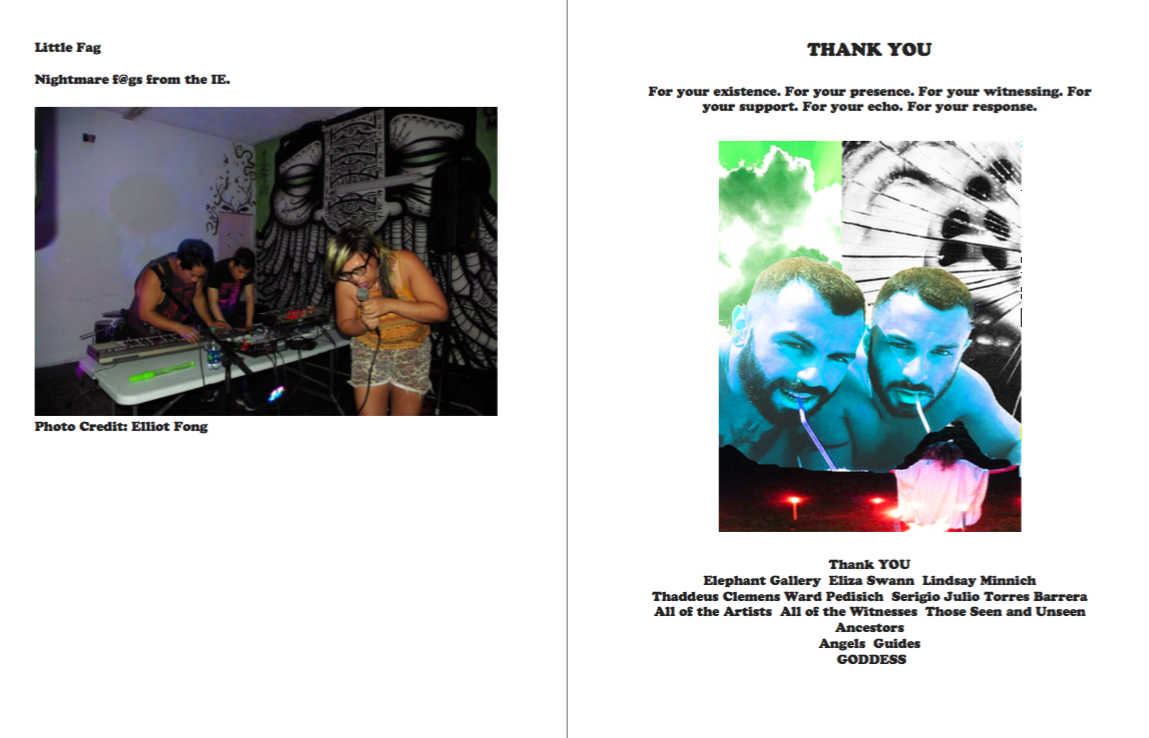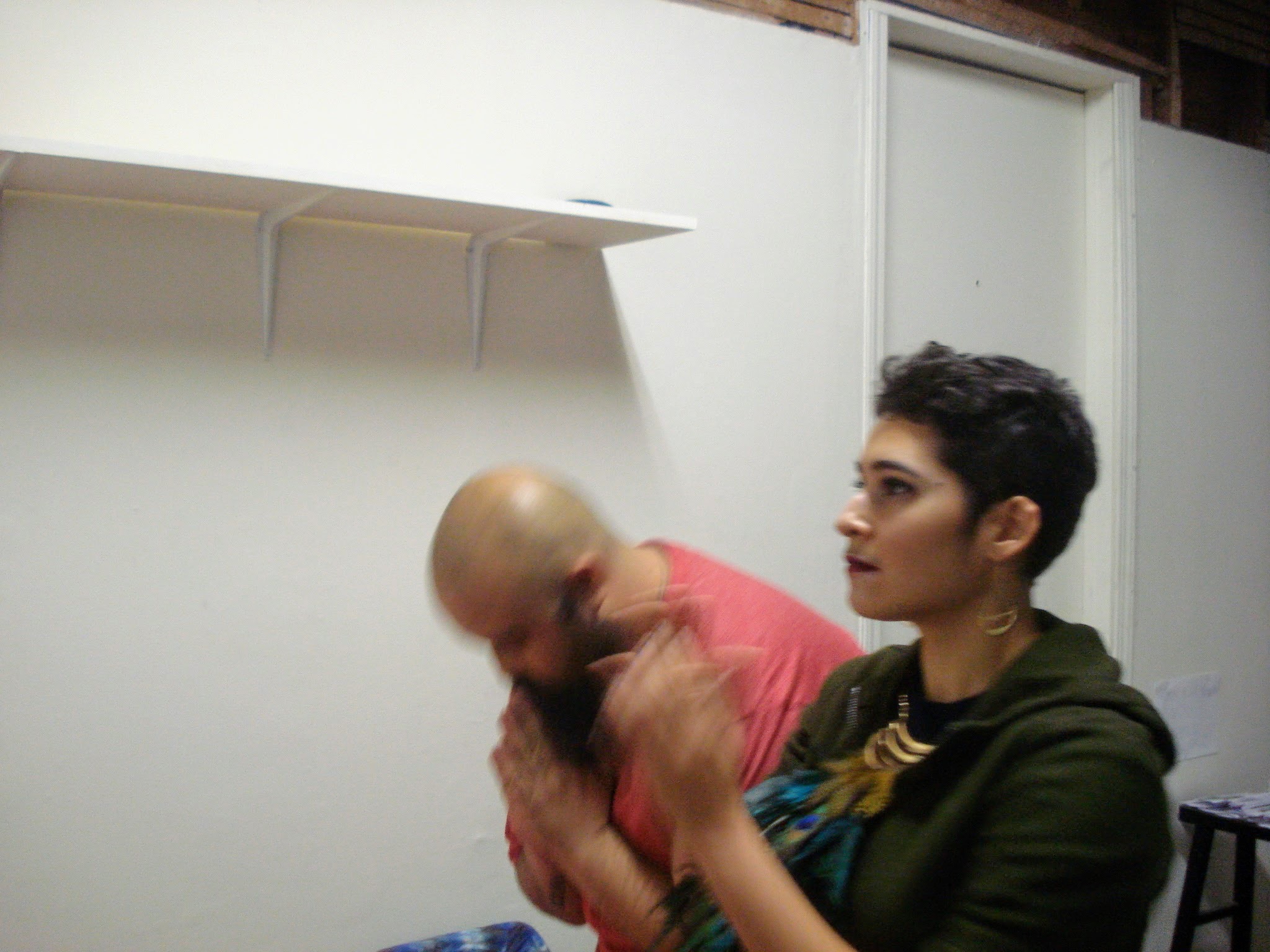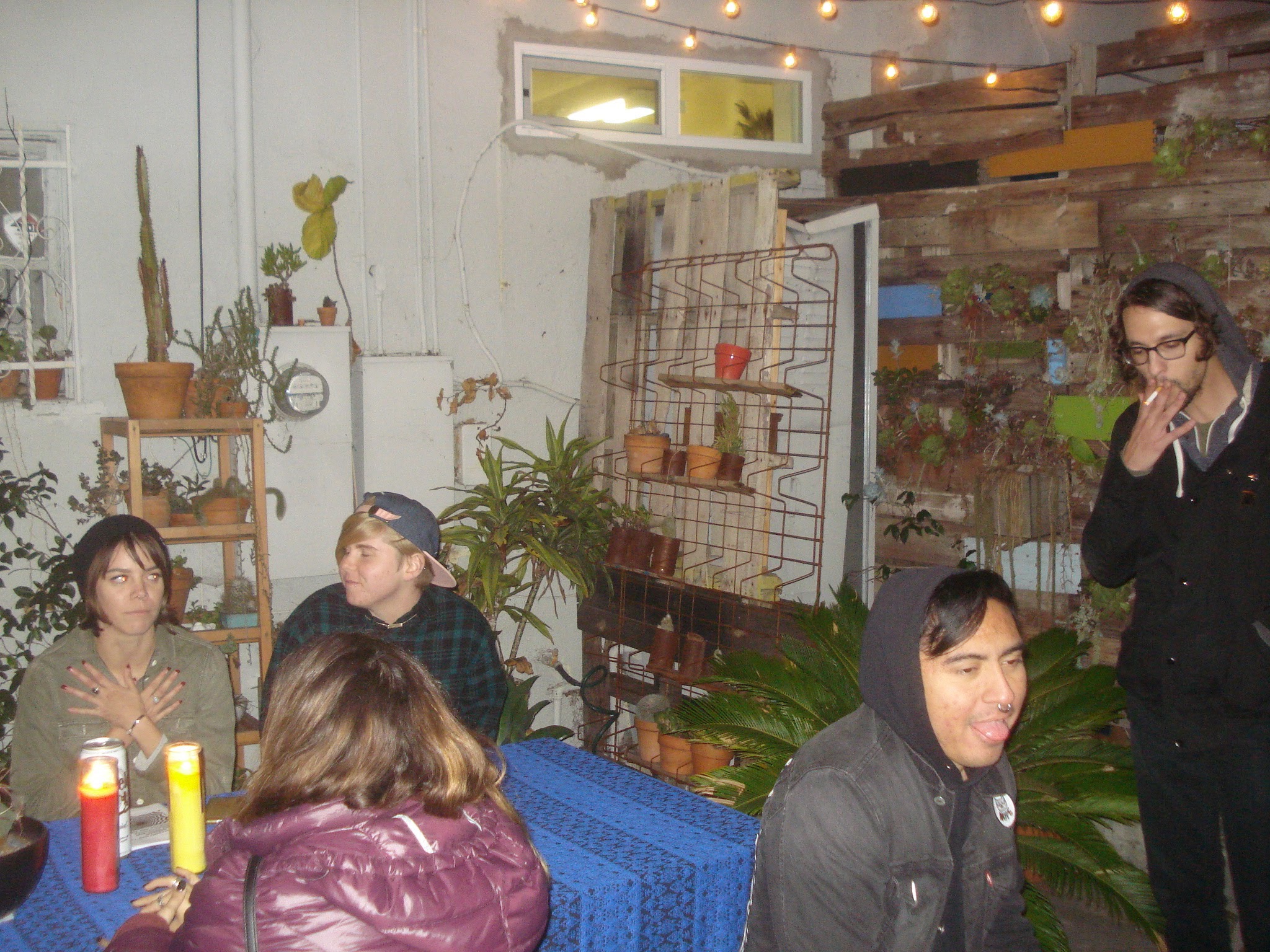 Born Again, Again!, 2016
Curatorial project by Edgar Fabián Frías celebrating resilience, magic, and beauty. This site-specific and temporal performance art and ritual event took place at Elephant Gallery in Los Angeles, California and centered Queer and Trans People of Color while also weaving in folks at other intersections. How are contemporary artists, cultural producers, visionaries, and spiritual beings engaging with personal and collective surTHRIVAL, compassion, grief, love, loss, play, MEANING? This event explored the forging of sacred sanctuaries and self-proclaimed POWER (from) within our beautifully diverse communities.
PERFORMANCE. ART. MUSIC. VIDEO. RITUAL. MAGICK.
Featuring: Elliot Reed, Mr. Sergio -singing songs of her youth. Little Fag, Martabel Wasserman -engaging and honoring fossils and earth ancestors, Galaxias Eternas -mutant magick, Curandera Chloe Martinez-Intergallactic Goddess Worship